SaaS Management built on SaaS Intelligence™
We help teams align with the deepest insights to maximize your SaaS ROI
See how IT, finance, and procurement teams at organizations like Uber, Meta, and Databricks make better decisions together using SaaS Intelligence™ to save up to 35% across their SaaS applications.
Unlock SaaS value at scale
Only the Productiv SaaS Intelligence™ platform combines billions of employee app usage data-points with vendor contracts and organizational data. The result? IT and procurement teams seamlessly align to proactively govern, optimize costs, and increase operational efficiency. Learn more about SaaS Management.
Align on trusted insights
When IT and procurement have easy access to single source of reliable data, organizational collaboration comes naturally, decisions are made quickly, and actions are taken together confidently.
Productiv helps you:
Support lines of business with real-time app usage insights

Align with finance to collaboratively manage SaaS spend

Automate compliance tracking at the app level
Productiv helps you:
Automatically discover and catalogue Shadow IT
Track real-time app spend, usage, and compliance
Work together with procurement to optimize SaaS costs
Productiv helps you:
Stay on top of renewals with an automated calendar
Manage renewals with spend recommendations and benchmarks
Automate procurement processes and align stakeholders
Outcomes you can count on
Our customers say it best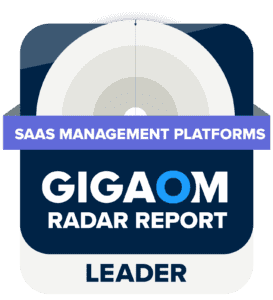 Experience the power of Productiv first hand to learn how leading companies are aligning their teams, optimizing costs, and increasing efficiency.