ABOUT PRODUCTIV
The Leading Enterprise SaaS Management Platform
Productiv is on a mission to address the organizational challenges brought about by SaaS proliferation.
Businesses are now deploying hundreds of SaaS apps, and managing all of those tools has become an immense burden on IT teams.
We help enterprises ditch their manual, time-consuming spreadsheets. Our SaaS management platform (SMP) empowers IT professionals to automate complex SaaS workflows, provides visibility and context into data for better app decision-making, and helps businesses establish a consistent security policy across the SaaS portfolio.
Our Leadership
Industry Veterans from Leading Technology Organizations
Our Investors
Productiv is proud to be backed by top-tier enterprise tech investors.
We're grateful for the expertise and partnership provided by our strategic investors.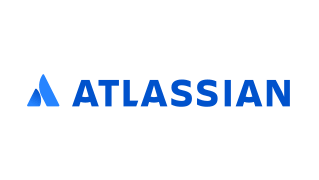 Want to see Productiv in action?
OUR VALUES
Our team shows up every day with passion to uphold our company vision and embody our six core values.
Stay Human
We're all about having fun, embracing our differences, and learning from our peers.
Plan to Win Big
Aim High, Think Long Term, Be Curious, Take Smart Risks, Win Big.

Deliver Results
Make Impact, Act with Speed and Agility, Quality, Data-Driven, Think Critically.
Customer Before Team Before Self
Earn Customer Love, Prioritize Team Success, Invest in Others.
Do the Right Thing, Even When It's Hard
Act with Integrity, and be Transparent, Respectful, Authentic, Self-Critical, and Humble.
Take Ownership
Be Accountable, Bias to Action, Demand Excellence, Seek and Offer Collaboration, Learn from Mistakes, Disagree and Commit.