When teams align, great things happen.
You buy software to power your business, create efficiencies, increase productivity, grow, optimize, and to just work better together. To do that, you must be confident that you are providing teams the right solutions, for the right price, at the right time so they can be used to the fullest — and you can see the return in value from every dollar spent.
We bring the power of data to productivity by rethinking the way you procure, manage and renew software. Productiv's Spend Management Platform is now the only place teams can put data to work and have it really work for you. Align around accessible, trusted data from your most important systems, get AI powered insights, collaborate, make smarter decisions, and have confidence in every investment, at scale.
When teams align, great things happen. A new kind of Spend Management — now that's Productiv.
Our Core Values
Our dedication to aligning teams to do great things is exemplified through our core values.
Stay human
Have fun, embrace our differences, and learn from our peers.
Plan to win big
Aim high, think long-term, be curious, take smart risks, and win big.
Deliver results
Make impact, act with speed and agility, strive for quality, be data-driven, and think critically.
Customer before team before self
Earn customer love, prioritize team success, and invest in others.
Do the right thing even when it's hard
Act with integrity, and be transparent, respectful, authentic, self-critical, and humble.
Take ownership
Be accountable, bias to action, demand excellence, seek and offer collaboration, disagree and commit, and learn from mistakes.
SaaS instances in our database
Average number of SaaS apps per customer
SaaS previously unknown to IT identified
Industry veterans from leading tech teams
We're grateful for the expertise provided by our strategic investors.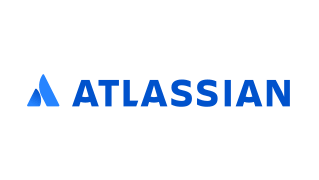 Don't just take it from us

Like what you see?
Come join us!
It feels so energizing to work on something you care about, with people you enjoy spending time with. Ready to unlock your potential at Productiv?