Productiv for IT & Security
Drive better alignment and decisioning with trusted SaaS data
Over 55% of apps are not managed or owned by IT — a costly blindspot that leads to wasted spend, increased risk, and decreased engagement. Productiv provides complete visibility across your entire SaaS portfolio with feature-level engagement insights, so IT can align with the rest of the business to drive better decisions faster.

Brings teams together through shared insights powered by AI
Discover apps in your enterprise for reduced risk
View all your SaaS apps and uncover Shadow IT in a single location via SSO, CASB, and expense and finance system integrations.
Get trusted data and insights for smarter decisions
Drive collaborative, cross-team decisions with a trusted, unified source of data with deep insight into app spend and usage by feature, department, team, and more.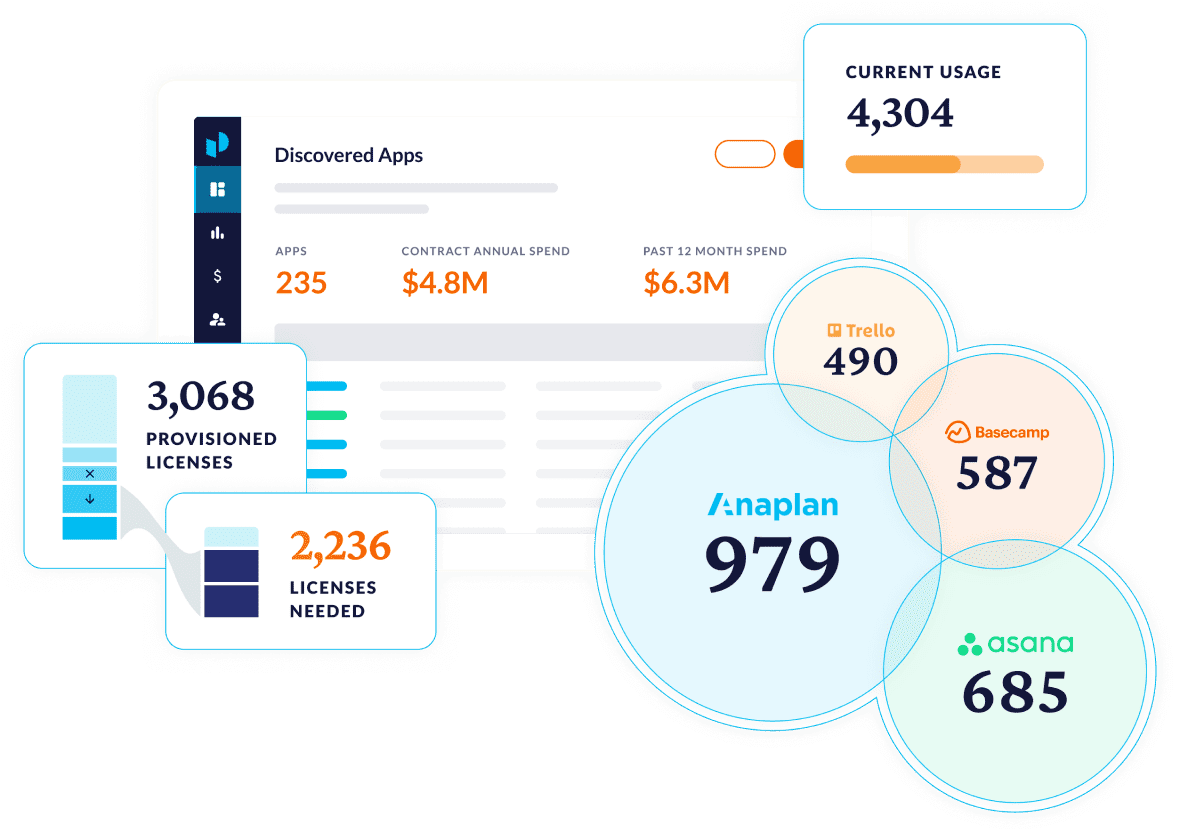 Optimize your SaaS strategy for better outcomes
Understand actual usage of existing licenses at the user- and feature-level and get intelligent recommendations on how much to renew or purchase down to the exact license tier.
Automate workflows for reduced IT overhead
Set custom threshold by team, location, or engagement to automatically reclaim licenses from inactive users.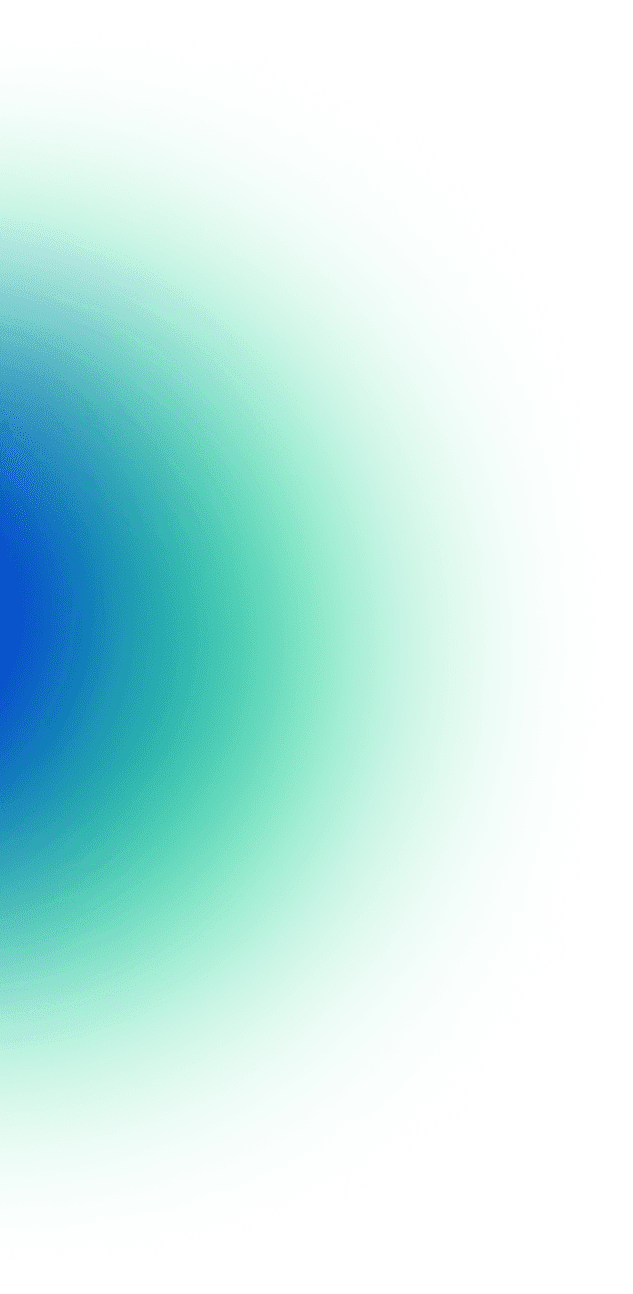 Productiv has quickly become a strategic partner to me and my team, owning and automating our day-to-day SaaS management tasks and elevating my team to be able to focus on the most strategic business projects. And the impact is notable: stronger vendor relationships, better employee experience, and more IT time and money spent where it really matters.