Productiv SaaS Intelligence Platform
Reduce SaaS Waste
& Increase App Adoption
Productiv is a SaaS Management Platform (SMP) that uses employee app usage data to help you proactively govern, automate workflows, and increase employee app adoption.
What is SaaS Intelligence™?
SaaS Intelligence is the data-driven approach to SaaS management. Quickly and confidently make smarter decisions about your SaaS portfolio by combining employee app usage data with organizational context data from SSO, contracts, expenses, HR systems, and more. Productiv SaaS Intelligence Platform delivers:
Real-Time SaaS Vsibility & Compliance
Insights & Automation for Portfolio Optimization
Easier Forecasting & Benchmarks
Intelligent Automation of Worflows
Frictionless & Personalized Experiences
The Power of Productiv SaaS Intelligence™ Platform
Purpose-Built for Enterprises
Productiv's SaaS Intelligence Platform is designed to meet the unique, complex needs of the enterprise
Modern IT Leaders Rely on Productiv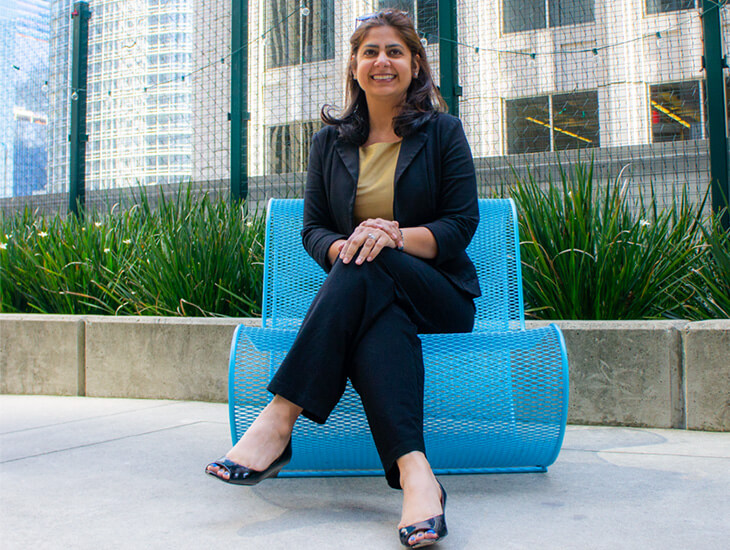 "Productiv provides centralized visibility into all of our SaaS applications.
Using Productiv, we get real-time software usage insights from 100 million+ events across our 35,000+ workforce. These insights help us proactively engage our vendor partners in data-driven renewal and true-up conversations on right-sizing our application footprint.
– Shobhana Ahluwalia, CIO of Uber
SaaS Intelligence in Action
Sign up for a free demo to see why we're the go-to SaaS Management Platform for the modern enterprise.