Comprehensive SaaS Management
DESIGNED FOR THE ENTERPRISE
Maximize the value of your SaaS applications with Productiv. Our SaaS Management Platform (SMP) automates critical workflows, increases visibility and security of your SaaS portfolio across the organization, and helps you understand exactly how employees use your apps.
Eliminate SaaS Complexity With Productiv's Enterprise-Grade Solution
Productiv is purpose-built to meet the unique, complex needs of the enterprise. Streamline your SaaS management with enterprise-grade features designed to handle sophisticated SaaS portfolios.
Get a Holistic View of all App Data in One Place
Productiv seamlessly connects to thousands of sources to give you a complete picture of your SaaS portfolio. Analyze every SaaS tool used in your organization across multiple dimensions: spend, license type, usage, compliance certifications, user, team, and more.
Leverage a comprehensive catalog of 20,000+ apps
Integrate SSO provider data
Connect to HR, Contract, Finance, and Expense tools
Monitor activity through CASB data
Enhance the Value of Your SaaS Apps
Get granular insights into app usage by user, feature, device, team, and more
Go beyond login data with proprietary app connectors
Identify opportunities to improve app adoption and feature usage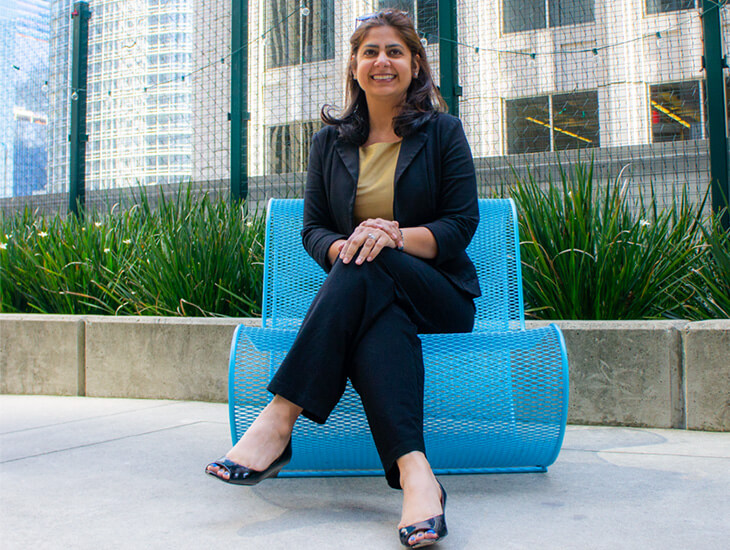 "PRODUCTIV PROVIDES CENTRALIZED VISIBILITY INTO ALL OF OUR SAAS APPLICATIONS.
Using Productiv, we get real-time software usage insights from 100 million+ events across our 35,000+ workforce. These insights help us proactively engage our vendor partners in data-driven renewal and true-up conversations on right-sizing our application footprint.
– Shobhana Ahluwalia, CIO of Uber
SEE PRODUCTIV IN ACTION
Sign up for a free demo to see why we're the go-to SaaS Management Platform for the modern enterprise.